Work in German companies
We talk and think European!
It doesn't matter if Area Augsburg, Treuchtlingen or from abroad – every applicant can find the right job with us!
Specific firms
It's important to us that you feel comfortable with your new employer. That is why we pay attention to good work environment, great integration and of course that you`re safe and protected!
Contacts that understand you
We not only understand your language, but also your needs. Our employees are always there for you, have an open ear for concerns and will work in unity with you to find a solution!
Long-term employment
A long-term partnership with you is important to us. That is why we ensure to always have a new job site ready for you to work at, at the ending of your current one!
Further education measurements
We want to create perspectives. That is why we invest in further development and support you in acquiring welding certificates, forklift licenses and more!
Free accommodation
We offer our employees free accommodation at a good level!
It is important to us that you feel at home. All accommodations have cooking facilities, washing machine, TV and good internet connection. In addition, we put great emphasis on clean facilities.
The accommodations are free of charge.
Are you coming from abroad?
We won't leave you alone!
Starting in Germany
Whether you need health insurance, banking, a tax identification number or residence registration – we help you through bureaucratic jungle and assist you by important questions through our network.
Tax-free expenses
We offer tax-free expenses for running double household and family home crossings.
Integration
You want move your main living point to Germany? Our partners will assist you in finding a flat or advise you to the correct connections.
Büro
Nicht jeder, der in Deutschland arbeitet, spricht auch gutes Deutsch. Das macht alltägliche Dinge oft schwierig – aber nicht bei Der Personalkontakter GmbH! Jeder Mitarbeiter hat hier Ansprechpartner, die seine Landessprache sprechen und bei Fragen immer ein offenes Ohr haben.
Rathaus
Wohnsitz, Krankenversicherung, Steuer? Eine echte Herausforderung, wenn man kein Deutsch spricht! Deshalb kümmern sich bei Der Personalkontakter GmbH spezielle Ansprechpartner um die Anliegen von Mitarbeitern und unterstützen sie bei allen bürokratischen Angelegenheiten.
Unterkunft
Auch fernab von Zuhause will man sich zu Hause fühlen. In den kostenlosen Arbeiterunterkünften, die Der Personalkontakter GmbH allen Mitarbeitern zur Verfügung stellt, gibt es Kochmöglichkeiten, kostenloses WLAN, saubere Zimmer und gesellige gemeinsame Abende!
Baustelle
Nicht irgendeine Tätigkeit, sondern ein Traumjob! Bei Der Personalkontakter GmbH werden Mitarbeiter nur an ausgewählte Firmen vermittelt, wo sie geschätzt werden, sich weiterbilden können und einer erfüllenden Arbeit mit Perspektive nachgehen können.
Freizeitgestaltung
Freizeitgestaltung, neue Kontakte knüpfen, Freunde finden: im Ausland manchmal nicht ganz einfach. Deshalb werden Mitarbeiter bei Der Personalkontakter GmbH auch hier unterstützt – ganz nach dem Motto "Nicht nur gut arbeiten, sondern auch gut leben".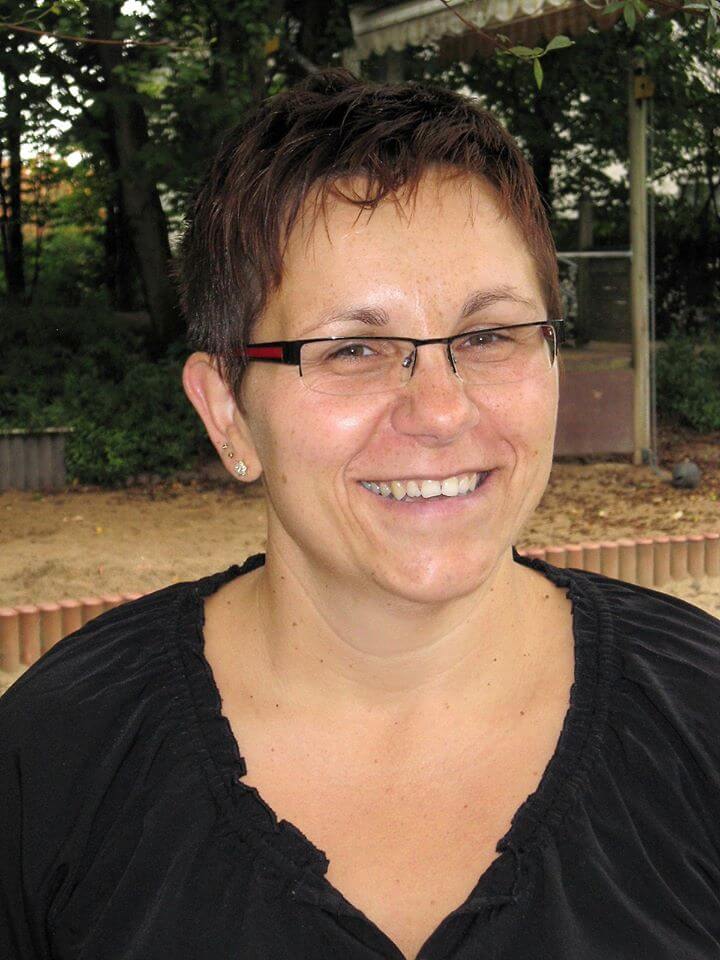 You have questions or need assistance with bureaucracy?
Call or write me a message. I can support you with the following:
Application with authorities
Help with tax returns
Health insurance application
Child support application
Funding advice